Castagno Outfitters Fishing & Pack Trips
Adventure awaits on a multi-day wilderness pack trip. See stunning, rugged territory as the mountain men and Native Americans once did. Customize your pack trip to the Washakie, Fitzpatrick, or Teton Wilderness areas for sightseeing, fishing or photography..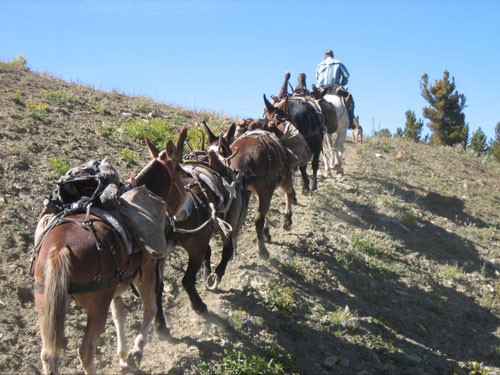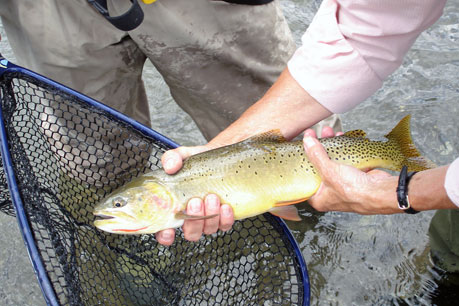 With access to some of the finest blue ribbon trout fishing water in the Rocky Mountain region, our fishing adventures intice the angler with a combination of native and cross-breed trout including Cutthroat, Golden, Brook, Brown, Rainbow, Goldens (rainbow and golden trout cross), and Splake (brook and lake trout cross). Wyoming's high country offers premium trout fishing throughout the summer and fall.
Please call for prices and availability.