Castagno Carriages
Do you want to feel like Cinderella at your wedding? Are you planning a unique family gathering? Would you like to bring authentic Jackson Hole to your event? Make a statement with one of our unique carriages.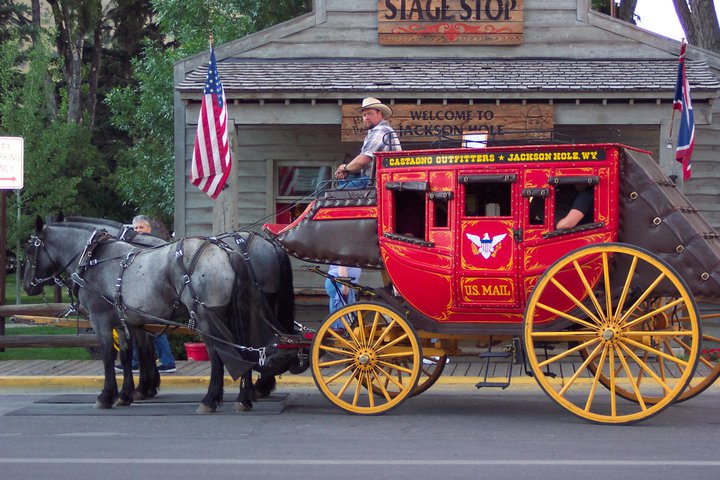 Please call for prices and availability.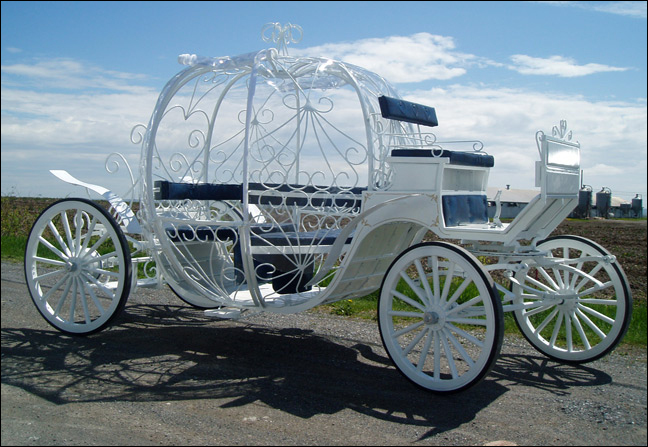 Show your personal flair and step out in style.